Kevin Cortez
Defender of all things entrepreneurial.
Kevin Cortez is an accomplished entrepreneur, dynamic keynote speaker, and inspiring author.
Kevin brings a level of business acumen to entrepreneurship that is rare in the emerging media landscape. Kevin's strong knowledge and understanding of business challenges, as well as marketing best practices, has helped grow revenue and increase bottom-line profits for several business owners.
Kevin is the Founder and CEO of: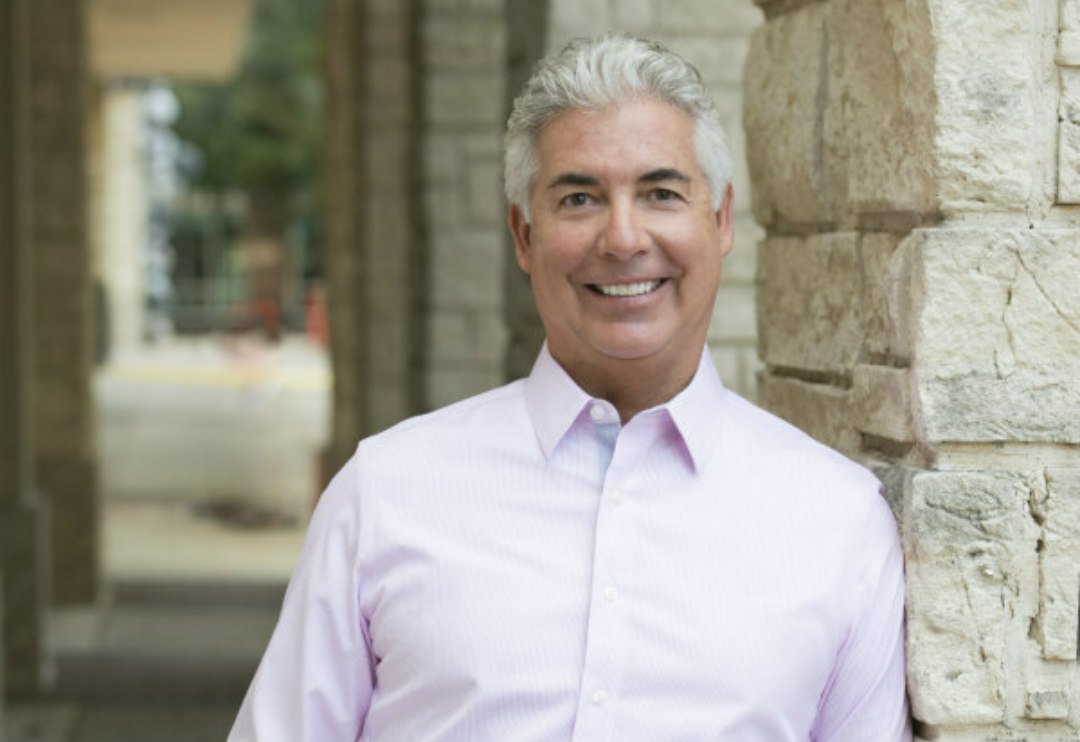 Prior to starting his interactive marketing agency, Kevin had a twenty-five-year track record of success in business, including leading his family's wholesale distribution company for fifteen years. Under his leadership, the business survived and overcame numerous challenges that threatened its overall existence and now enjoys a reputation as the largest beverage distributorship in its trading area.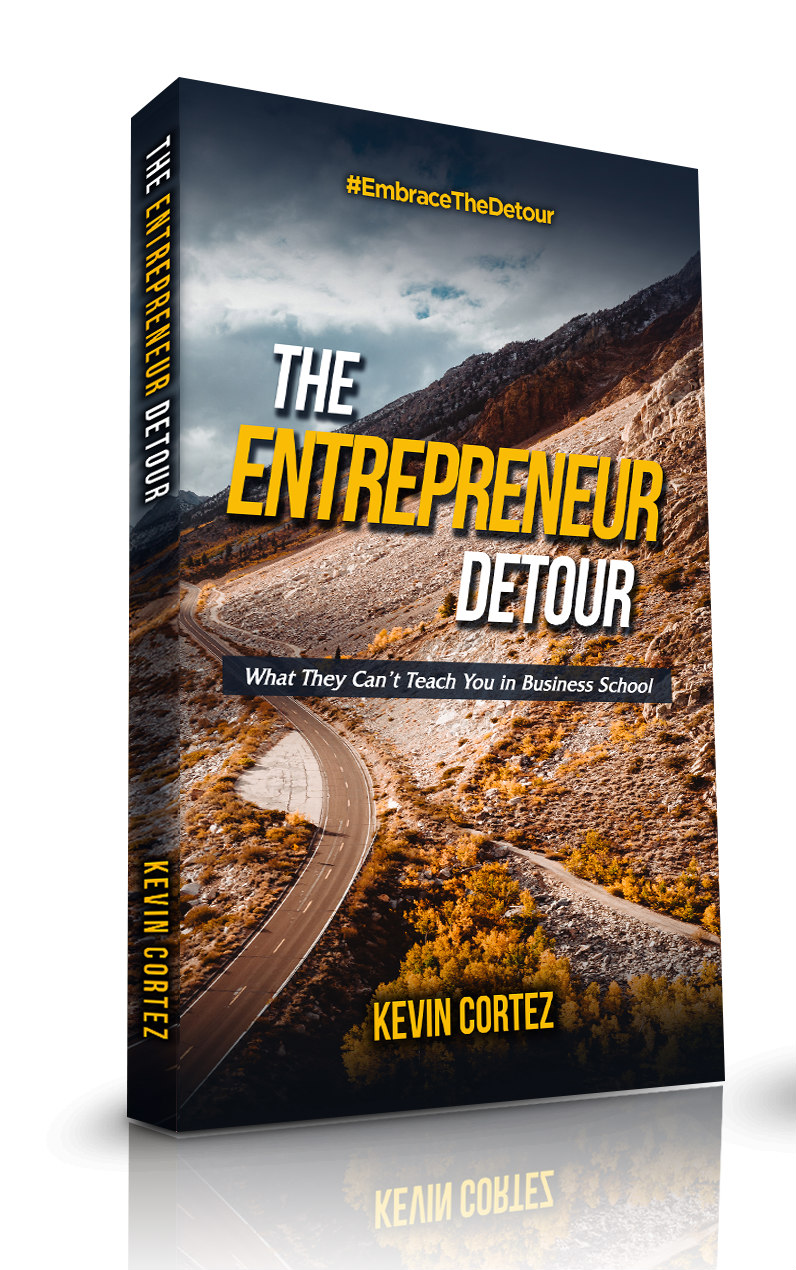 Filled with practical knowledge, as well as time-tested advice, "The Entrepreneur Detour: What They Can't Teach You in Business School" book is a great resource for anyone who is interested in the unpredictable and necessary journey every entrepreneur ends up taking.
Not only does it provide the perfect combination of the necessary character and skill sets entrepreneurs need to develop, but it is written in such a relatable way that you will understand what it takes to be a successful business owner.
Its clarity and insight will help cut down the learning curve of any aspiring entrepreneur, and let them know what they can expect.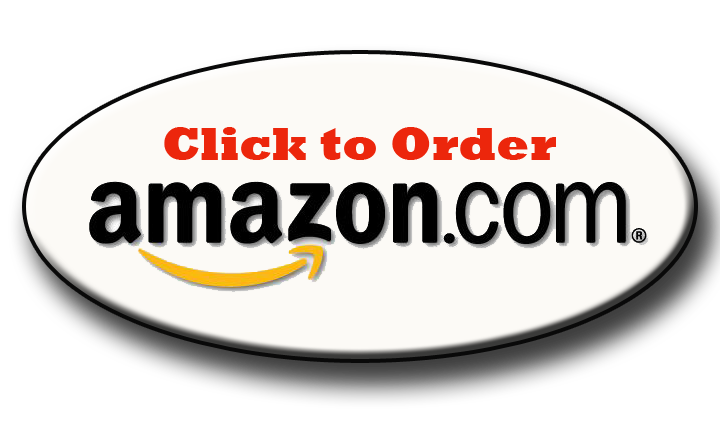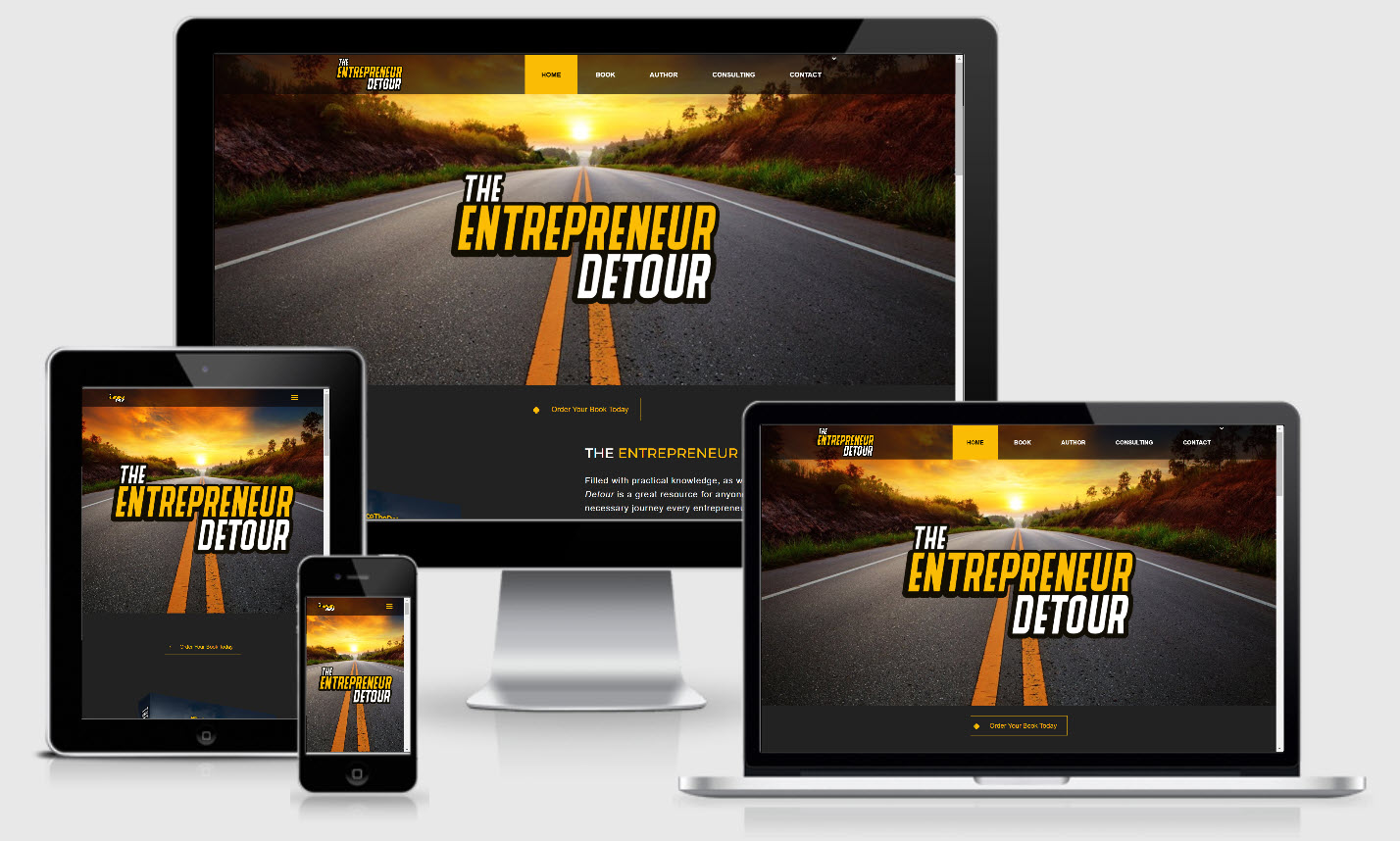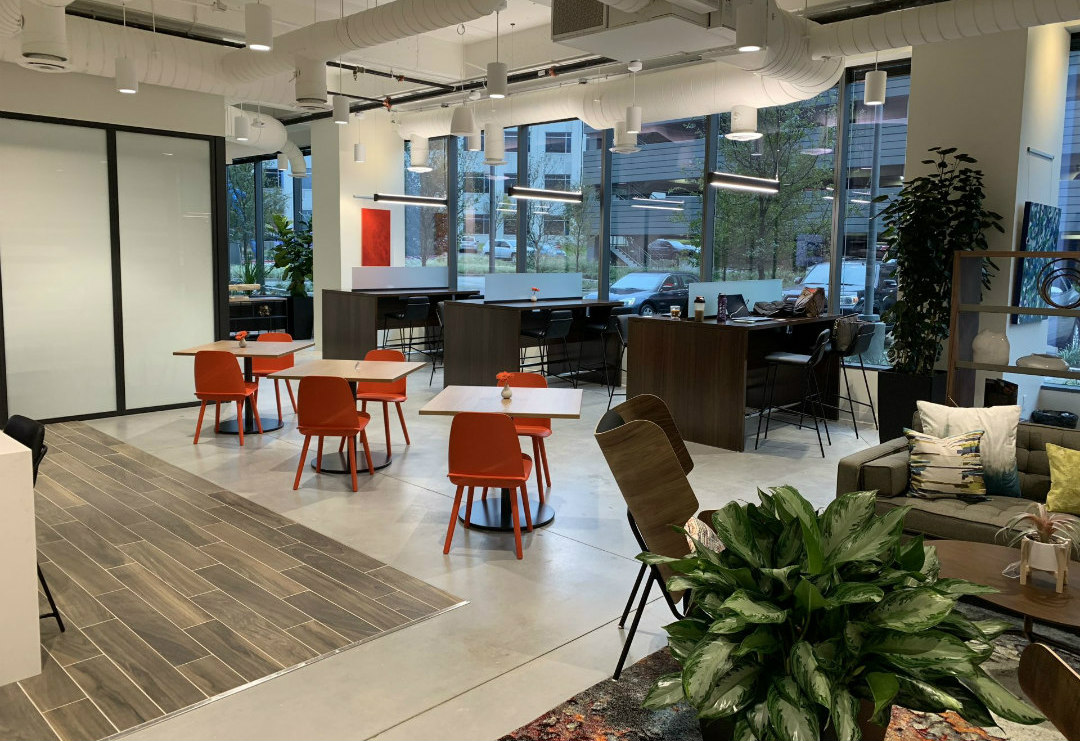 LET'S HANG OUT IN FRISCO, TX
I've opened up my calendar so that I can spend an entire day with you addressing some of your critical business needs.
The day will be jam-packed with applicable information specific to your business. You'll leave with some important practical advice and tools that will help you grow and scale your business.
These summits are reserved for small groups of no more than 3 people. We're keeping it intimate so we can tailor parts of the day to you and your specific goals.
We will be in touch prior to your summit day, so we can gather info, and cater aspects of the day to your objectives. We want to build a lasting community between you and your fellow entrepreneurs.
Sessions will include a deep dive into: Marketing, Branding Strategy, Operations, Media and more that fit the groups wants and needs.
Real testimonials from real clients – Don't just take our word for it…
Thank you so much! My weekly new patient's number, and total weekly patient's amount, broke all records since you took over the website management work. I truly appreciate your excellent job!!
Kevin Cortez has been invaluable… He is always willing to help me and I would be lost without him. He is brilliant when it comes to digital marketing, building websites, and social media campaigns.
My last SEO company made A LOT of promises but we didn't see much results… after spending a lot of money. Kevin's realistic approach, Local SEO tactics, and improved results have been amazing!
Kevin Cortez has been on a mission to help entrepreneurs and business owners since 1991. He has been featured in Voyage Dallas Magazine as one of "Dallas's Most Inspiring Entrepreneurs." Today, Kevin's sole focus is taking the frustration out of digital marketing and helping business owners grow their revenue.




1991 - Eastern Sierra Wholesalers
As President of his family's Coors beer distributorship, Eastern Sierra Wholesalers, Kevin Cortez spearheaded an aggressive turnaround during a period of dramatic industry change.
He completely reorganized, revitalized and restored this California business to profitability by executing a corporate-wide diversification strategy through expanding the company's product portfolio… which included adding such national brands as Snapple and Red Bull.
During this time, Kevin fell in love with brand development as he built a company that enjoyed a reputation as the largest beverage, service, and distribution company in its trading market – This included obtaining the highest Snapple "bottle-per-cap ratio" in the nation during rollout.
2008 - Entrust Management Solutions
After moving to Texas in 2006, Kevin Cortez was recruited by one of the largest privately-held management consulting firms in North America… where he spent time helping several businesses with annual revenues between $750,000 to $10 million.
In 2008, Kevin founded Entrust Management Solutions. This Consulting Firm provided professional management services to small and medium-size business owners with diverse financial, managerial, and operating challenges.
He consistently maximized revenue and earning opportunities through start-up, revitalization, change, turnaround, and growth.
His business consulting engagements helped clients maintain positive cash-flow, control costs, and accelerate profitable growth. Additionally, he determined the financial impact of ownership decision-making, corporate structure, business planning, and industry benchmarking.
2010 - Mobile Marketing Helper
During a keynote at the Mobile World Congress in Barcelona on February 16, 2010, Google chief executive Eric Schmidt announced Google's new rule: Mobile First.
After hearing this, Kevin Cortez decided to establish the marketing agency Mobile Marketing Helper. This full-service digital marketing and national communications company helps Entrepreneurs and Small Business Owners grow their business through Permission-based marketing.
Over the last several years this agency has helped clients connect with consumers across every mobile channel, including SMS text marketing, mobile web sites, QR Code integration, NFC Marketing, and branded apps.
Inbound Marketing Packages include Website Design, SEO, Local Search Optimization, Email Marketing, PPC, Social Media Re-Branding, Retargeting, and Reputation Management.
2020 - Medical Care Marketing
In order to serve his clients at the highest level, Kevin Cortez decided to focus his agency's attention entirely on the medical care industry…
Thus, Medical Care Marketing was formed to help specialized medical practices implement a "Patient Acquisition System" that will help them grow their revenues to 7 figures without using high-pressure sales tactics (or getting overwhelmed with technology).
If you are reading this, and are a medical professional in private practice that understands the importance of digital marketing, we would love to talk with you. Let us show you how we can help you predictably attract more new prospects from the internet.