Resources to Grow Your Practice
These resources will add value, promote business growth, and improve your marketing strategies.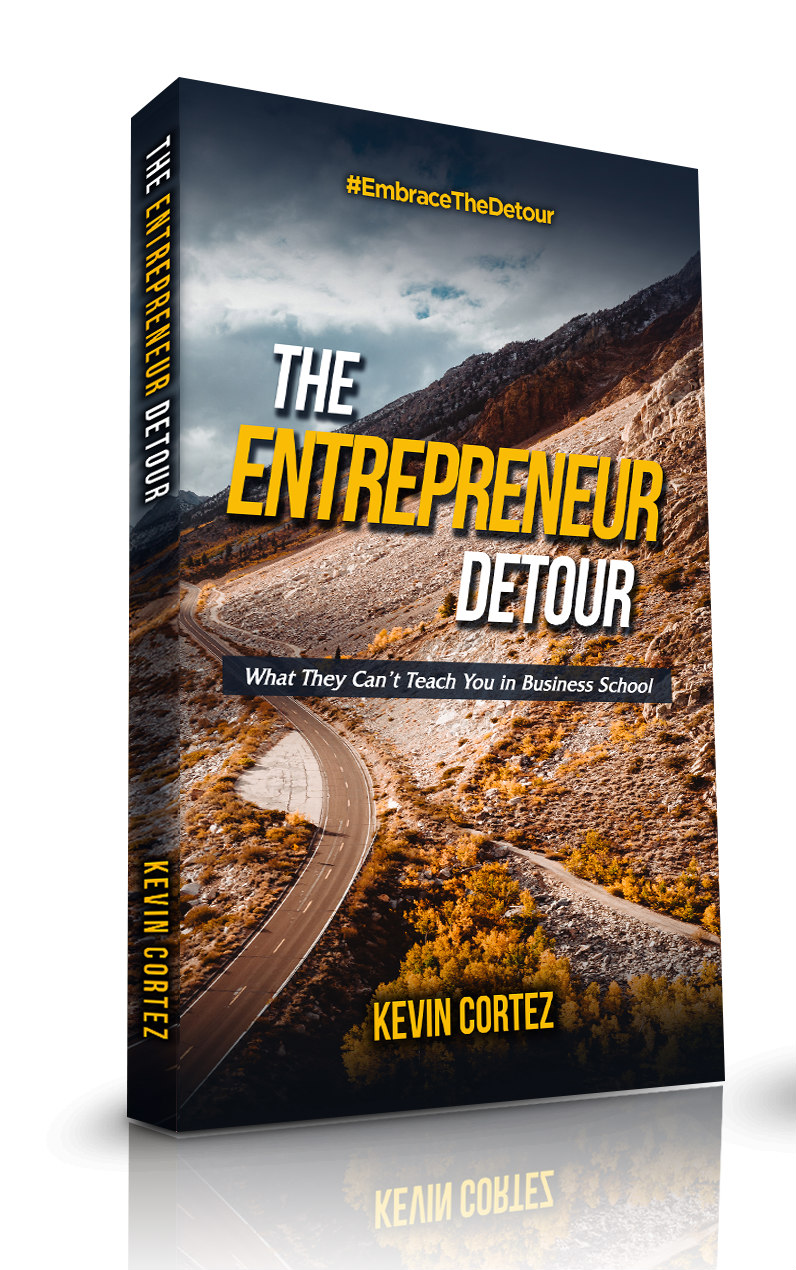 Filled with practical knowledge, as well as time-tested advice, "The Entrepreneur Detour: What They Can't Teach You in Business School" book is a great resource for anyone who is interested in the unpredictable and necessary journey every entrepreneur ends up taking.
Not only does it provide the perfect combination of the necessary character and skill sets entrepreneurs need to develop, but it is written in such a relatable way that you will understand what it takes to be a successful business owner.
Its clarity and insight will help cut down the learning curve of any aspiring entrepreneur, and let them know what they can expect.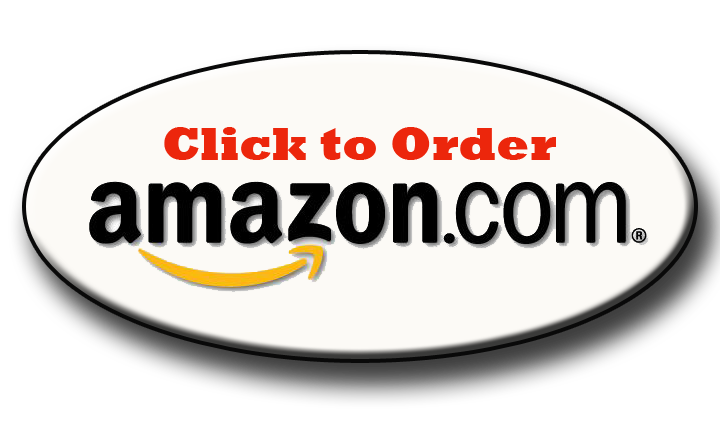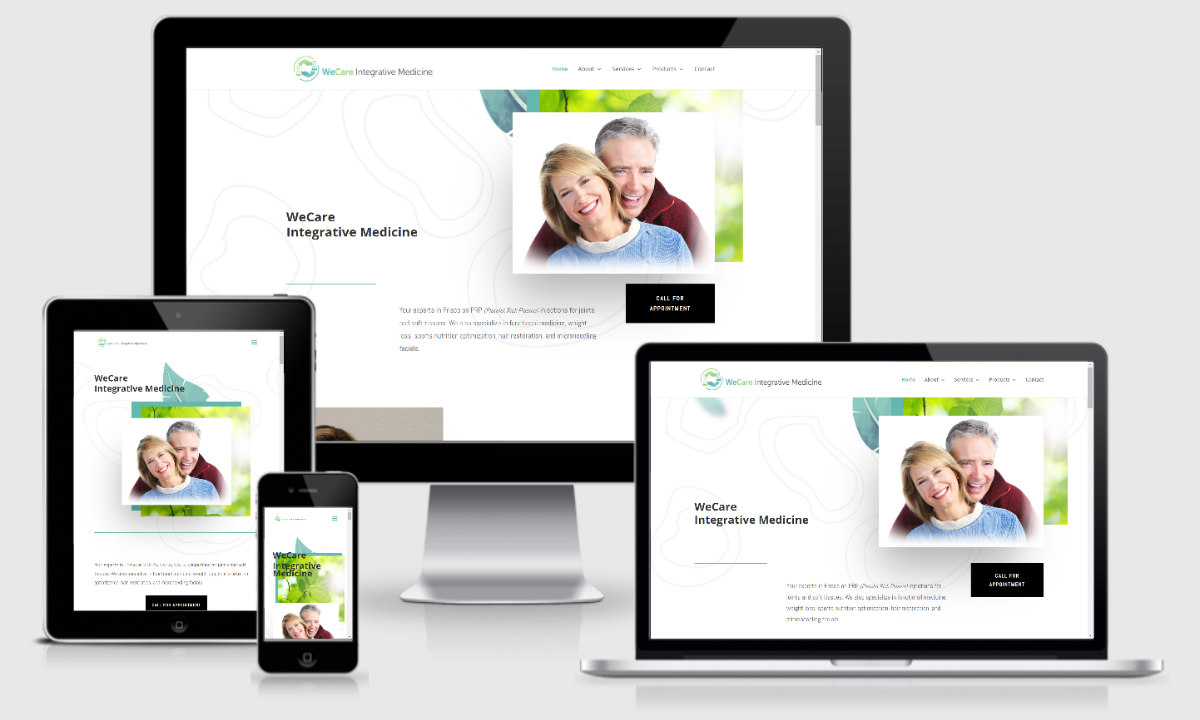 Local SEO Book
The Ultimate Guide To Getting Your Local SEO Right.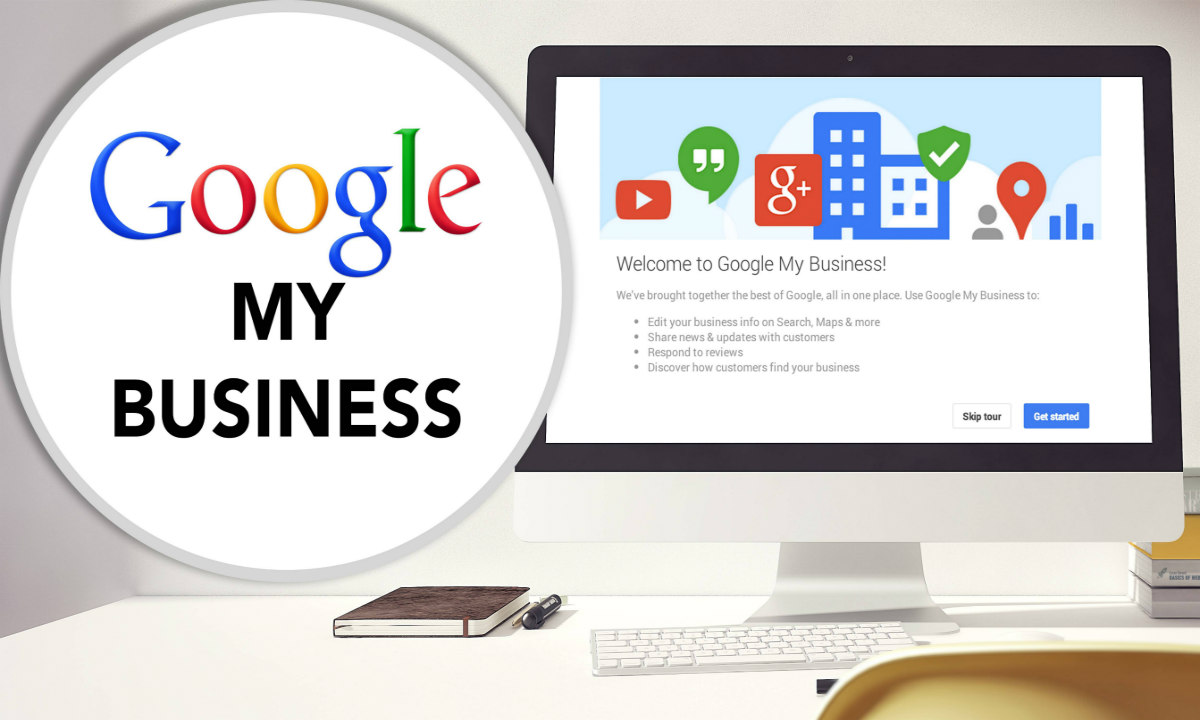 Google My Business eBook
Google My Business 3.0 eBook.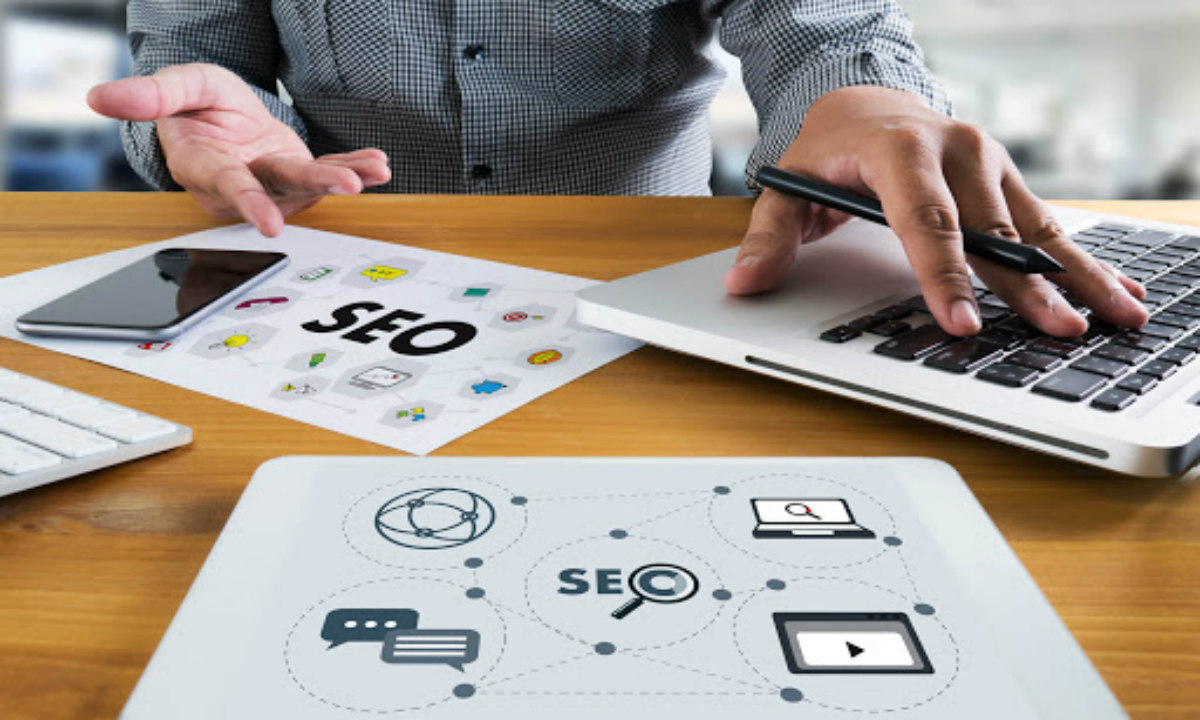 Free SEO Report
Run a free "Online Presence Report."
SEO Checklist
20 page Guide and Checklist.
Google Changes eBook
Understanding Google Algorithm Changes eBook.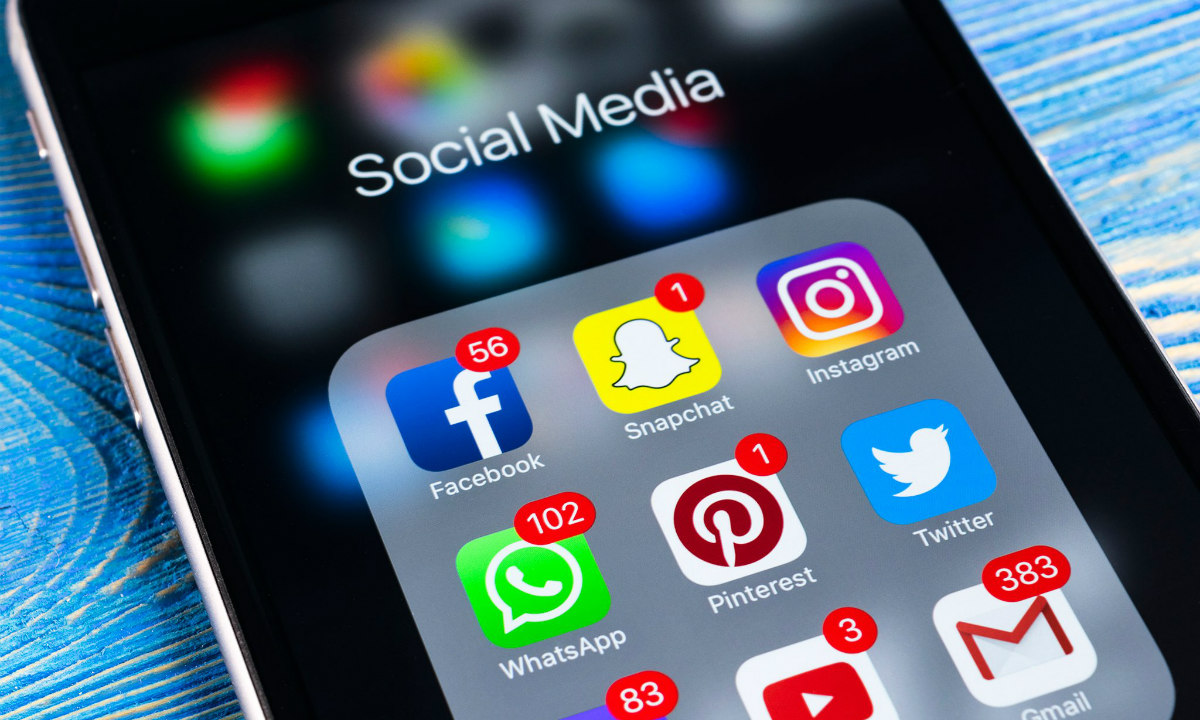 Patient Acquisition System
Get More Patients Without Using High-Pressure Sales Or Getting Overwhelmed With Technology.